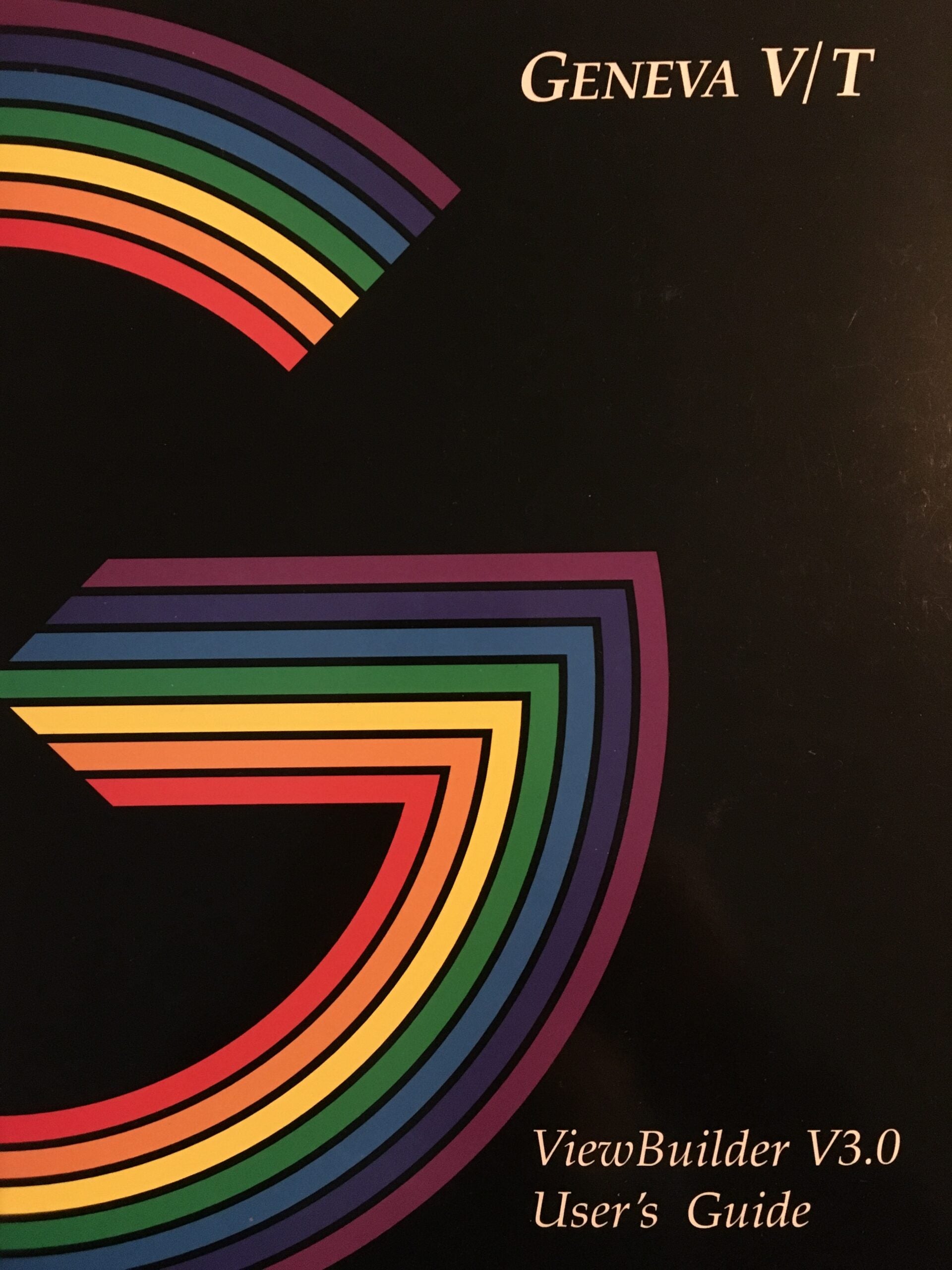 The following is an extract of of the GenevaERS Version 3 ViewBuilder User's Guide.
Version of 3 of GenevaERS was followed on Version 1, built for the State of Alaska, and Version 2, constructed for various state governments. It was the first commercialized package. It and all the prior versions included CICS interfaces.
Most all of the features in the ViewBuilder have been carried forward in some way to the 2020 version. Thus the below is a selection of the major functions of the CIC screen.
More information about this time is available in Balancing Act: A Practical Approach to Business Event Based Insights, specifically Chapter 12. Types of Computers and Processes and all of Part 5. The Programmer.